We, Okabe Yoshokki Co., Ltd., were established in 1954 in Tsubame City, Niigata Prefecture, which is world-famous for manufacturing metal Western tableware. We have been manufacturing and selling kitchen accessories centered on metal Western tableware (cutlery) for over 60 years. We plan and sell products around the kitchen that are convenient, easy to use, and safe to make you think "I wanted something like this!". We have also entered the field of baby products and long-term care, and many users in Japan and overseas are using silicone rubber spoons.
---
---
Our Services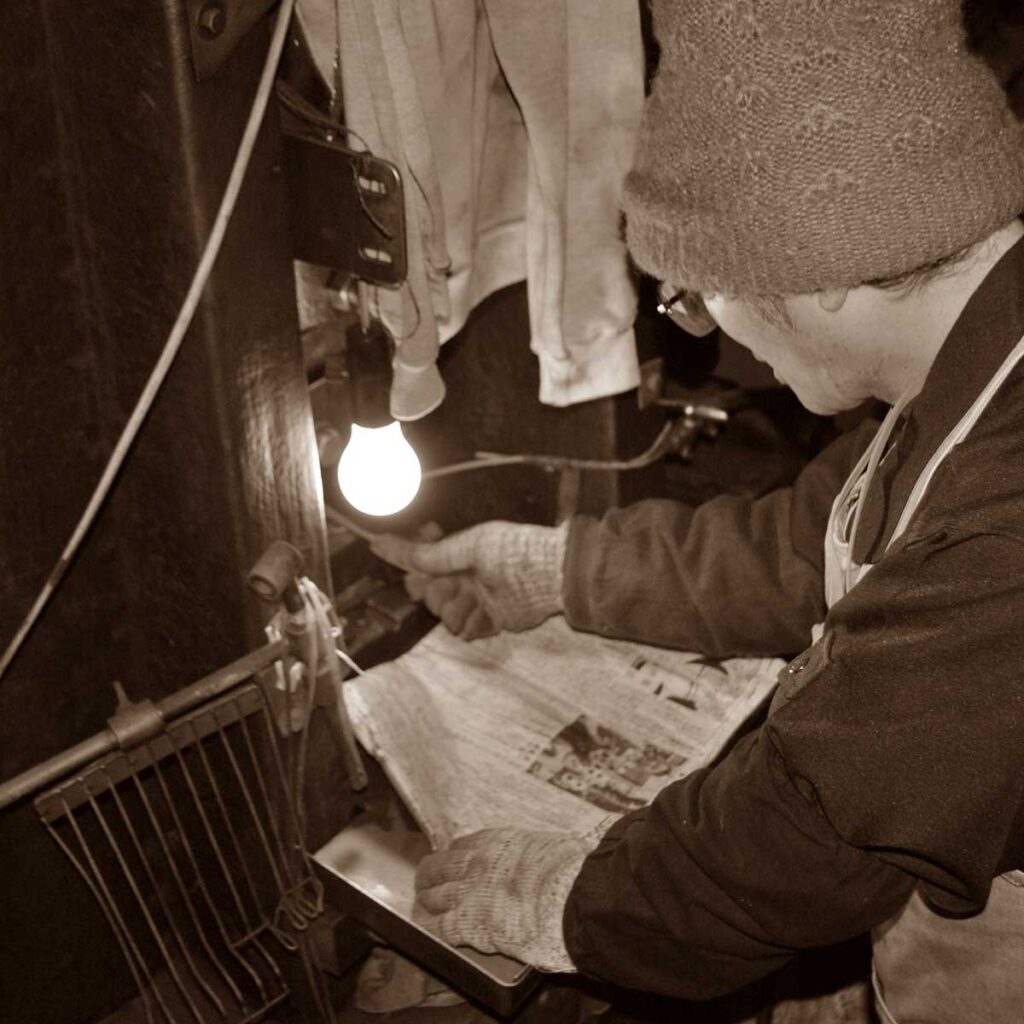 We manufacture the products that our customers want in small lots in cooperation with the processing technology of our own factory and neighboring cooperating factories.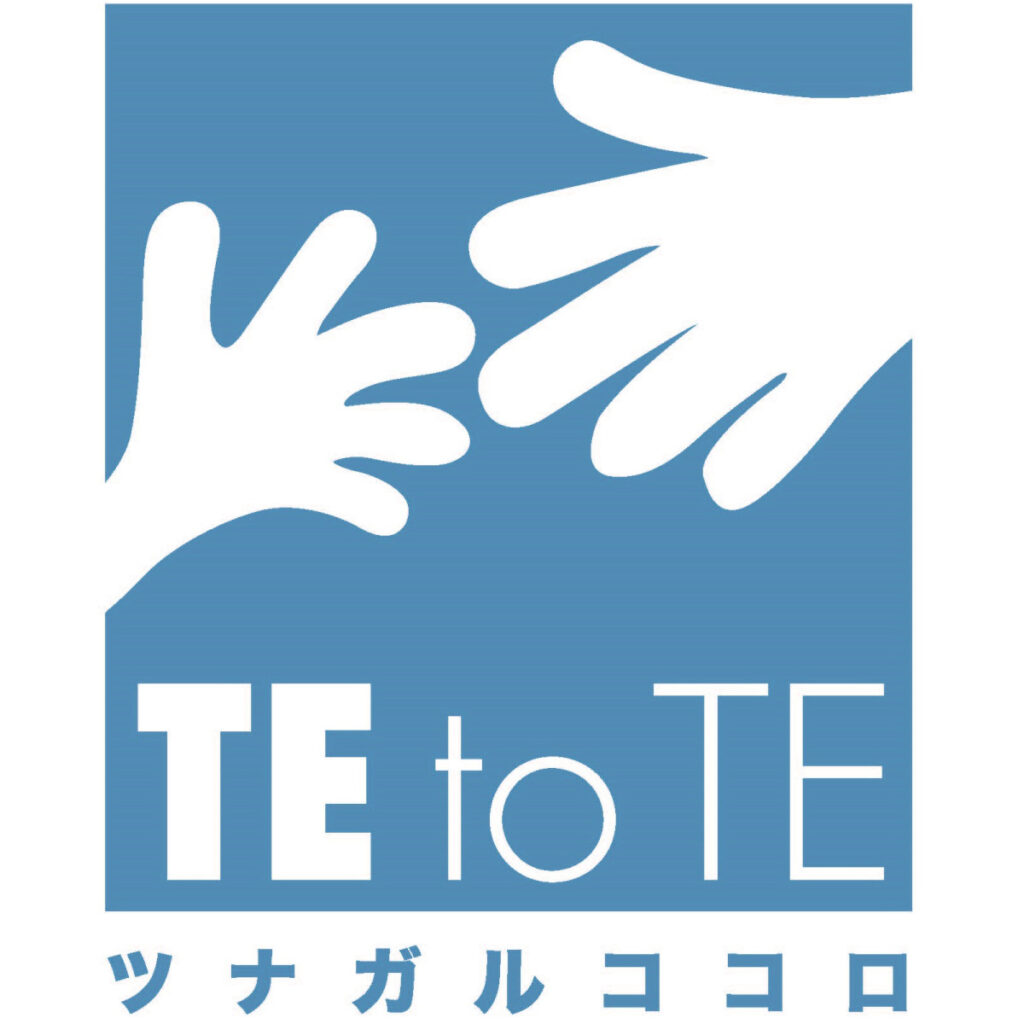 Based on the concept of "I wanted something like this!", We have prepared products that are convenient for kitchens in Japan and overseas. We also have tableware for babies and breastfeeding.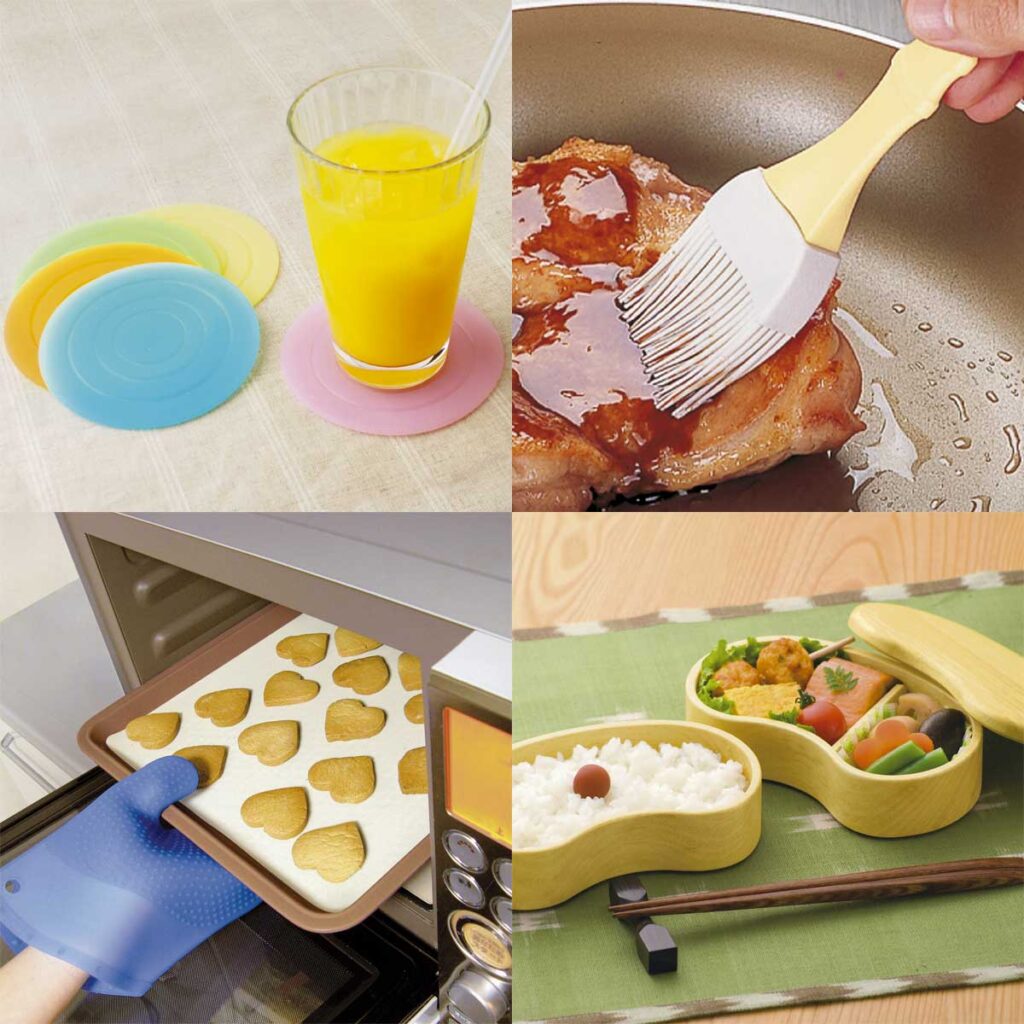 Please visit the shopping site.
The general catalog is also available in PDF format in Japanese, English, and Chinese.
News Topics
2021
Web site has been renewal.
Access
3633 Koike, Tsubame City, Niigata Prefecture TEL.0256-63-9101 FAX.0256-63-9100